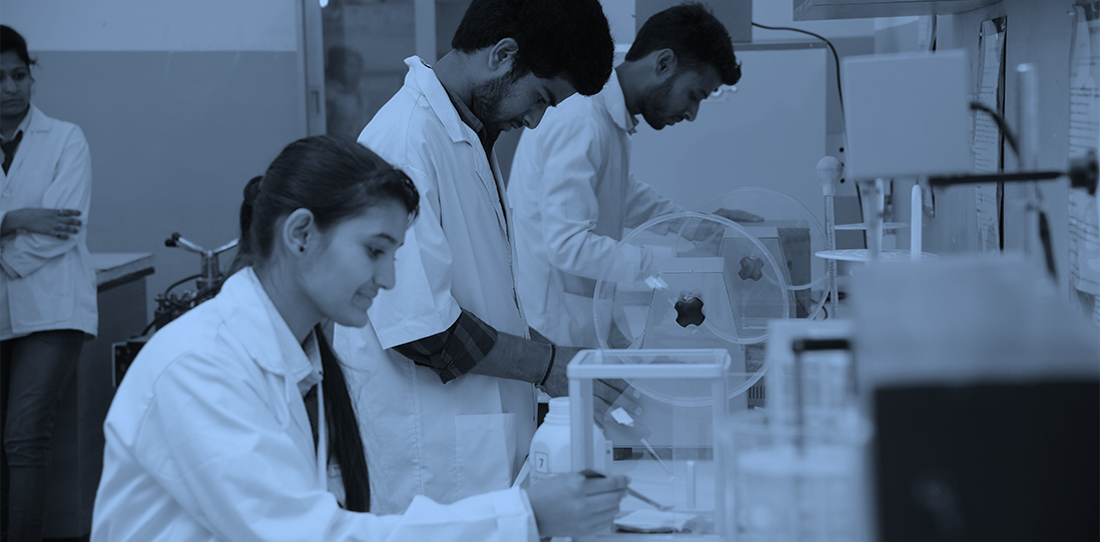 Overview
---
Bhardwaj Shiksha Sewa Samiti is duly registered under the society registration Act 1860, took upon itself the onerous task of spreading literacy in the rural & urban areas in India.
The Pharmacy college is established in a 2.56 acres land with all infrastructure like class room, laboratories, Machine room, Instrumentation room, library, Play ground, cafeteria, and Herbal Garden.
The college has become a reputed hub of academic activities in pharmacy, one cannot afford to miss a towering and magnificent building.
---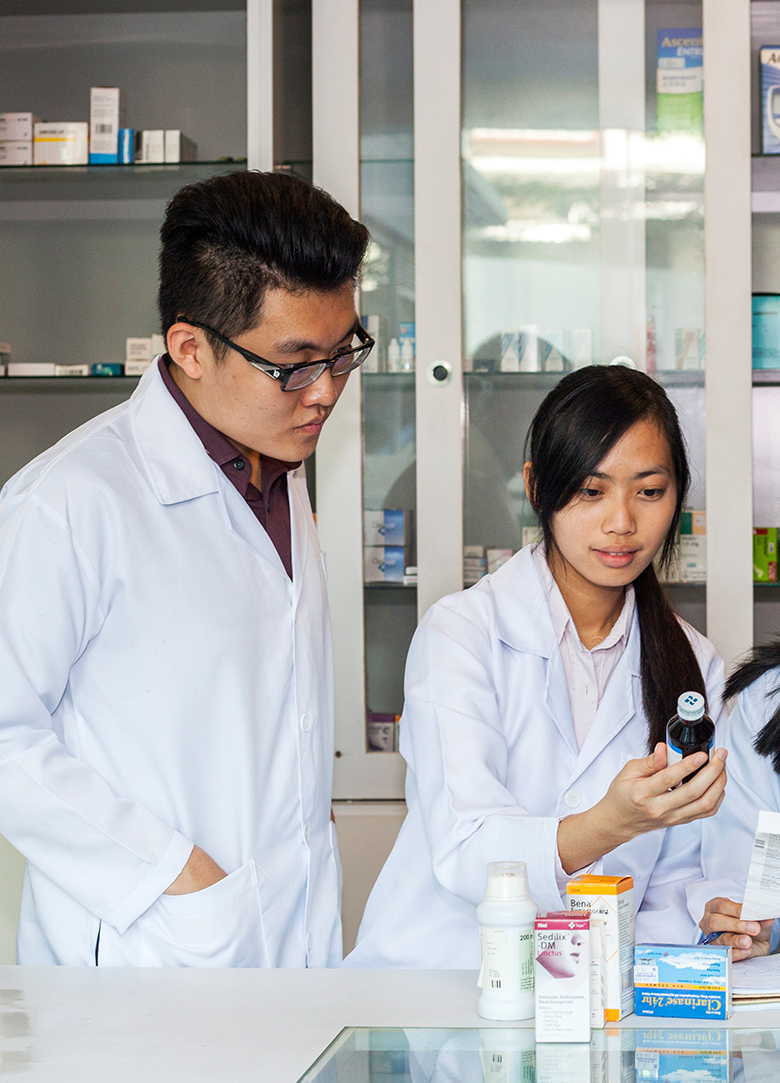 The courses are dully recognized by AICTE (All India Council for Technical Education), Pharmacy Council of India and Board of Technical Education Lucknow, India.
To build a strong theoretical and practical foundation of Pharmaceutical Sciences, students are provided deep knowledge in a multitude of specialties mainly in Pharmaceutics, Pharmacology, Pharmaceutical Chemistry, Pharmacognosy & Pharmaceutical Biotechnology..
The pharmacy institute is a sprawling and serene campus located in the Gorakhpur district at a distance of about 20 kms from Gorakhpur city which is well connected by road and rail and limited airways with all major cities of India. Well equipped and thoughtfully designed Laboratories will appeal every individuals quest for a handle on learning. The class Rooms ambience is comparable to very few. Spaciously designed Faculty Court with Network connections provides privacy and scope for research..